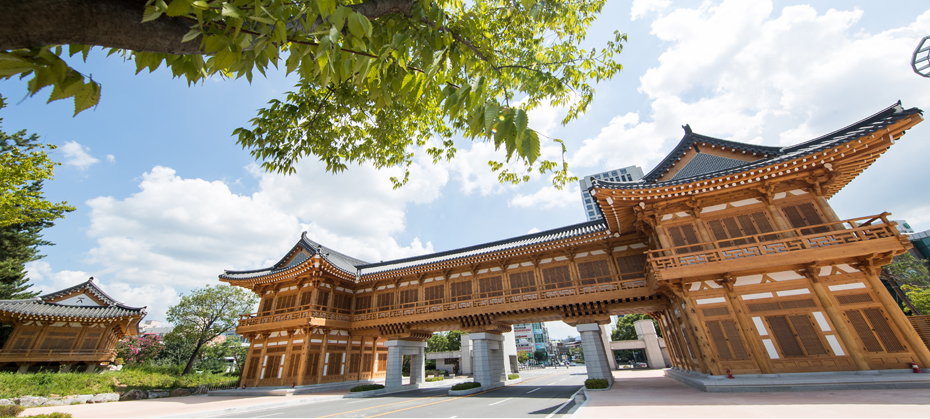 [Homepage] http://biomedical.jbnu.ac.kr [Phone] 82-(0)63-270-4063
The Academic Division of Biomedical Engineering, established as Division of Bionics and Bioinformatics in March of 2002 and reorganized as Division of Biomedical Engineering in September of 2007, is an academic division prepared for the future with a main objective in the blending of two core technologies, healthcare system engineering and healthcare information engineering, into a fusion technology with the aim of leading the frontier hi-tech engineering futuristic industries. Two degree programs are offered for creative and practical education. One is healthcare system engineering, which focuses on the development of equipments that can protect and maintain human health. The other is healthcare information engineering, which focuses on information technology (IT), for the management and protection of individual health in real-time with no limitations of space or time.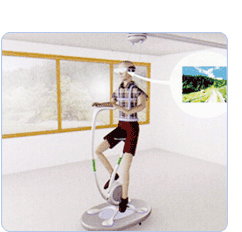 Healthcare system engineering

Healthcare system engineering provides the technologies for the equipments that can help maintain healthy life by applying frontier technology. This degree program concentrates on analyzing human function based on science and engineering and applying the findings to medical and welfare industries.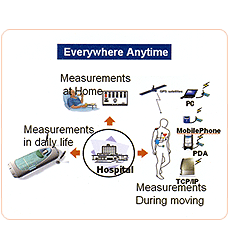 Healthcare Information Engineering

Healthcare information engineering is a fusion technology that can protect and manage individual health based on information technology. This is futuristic engineering that enables real-time expert management system for checking individual health condition based on computer science technology.